Amsterdam Holidays from Dublin
Amsterdam is one of the greatest small cities in the world.
From its canals to world-famous museums and historical sights, Amsterdam is one of the most romantic and beautiful cities in Europe. It's also a city of tolerance and diversity. It has all the advantages of a big city: culture, nightlife, international restaurants, good transport - but is quiet and, largely thanks to its canals, has little road traffic. In Amsterdam, your destination is never far away, but transportation by bike offers the most authentic experience.
Museums are the main tourist attraction in Amsterdam. Everyone knows the Rijksmuseum, Van Gogh Museum and Stedelijk Museum, but there is much more. Amsterdam has over 50 museums which attract millions of visitors every year. Visit Rembrandt's home, Anne Frank's house, enjoy a cool beer in a "brown bar" and, of course, stroll through the infamous Red Light District.
Please Note: A government tax may be payable on arrival in a city destination – it cannot be prepaid in advance. This is a nominal charge that is subject to change.
---
Did you know...?
Amsterdam has 165 canals, which is in total more than 100 kilometres
In Amsterdam, there are more bikes than people
Anne Frank's diary is the most translated Dutch book. It was translated into 70 different languages and published in over 60 countries
Amsterdam is home to highest number of nationalities out of any city in the world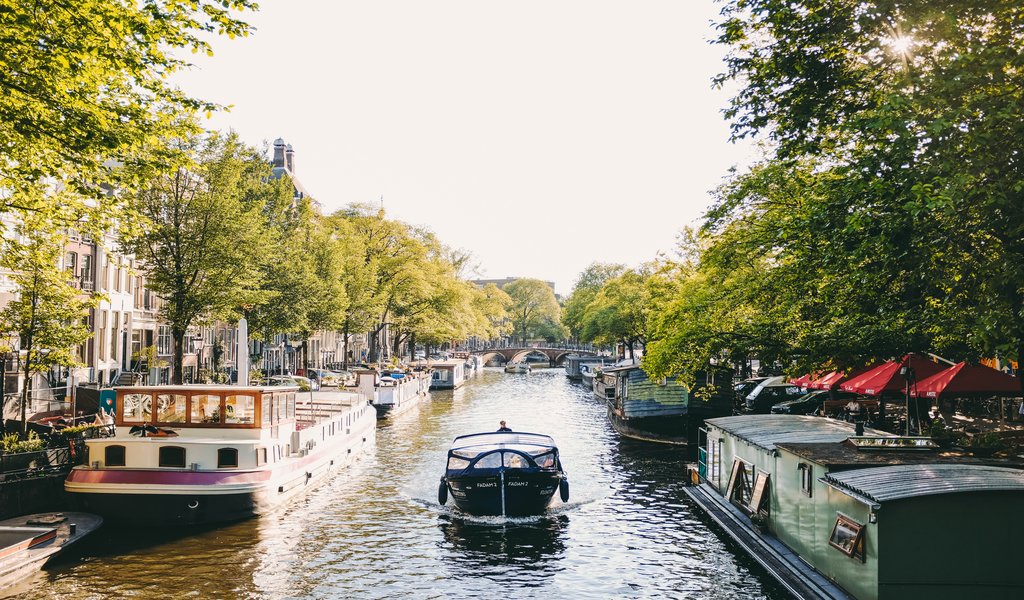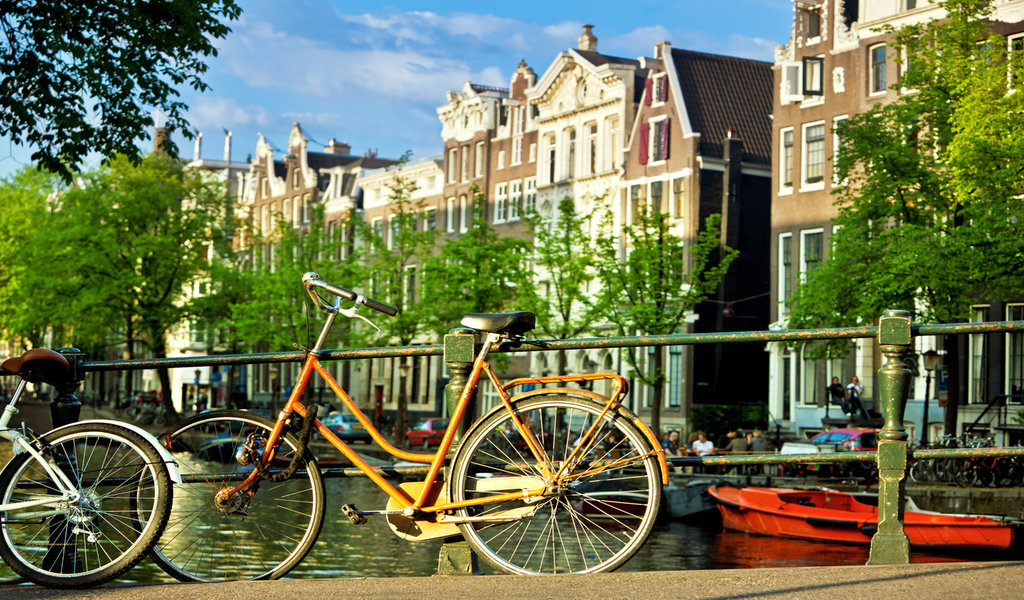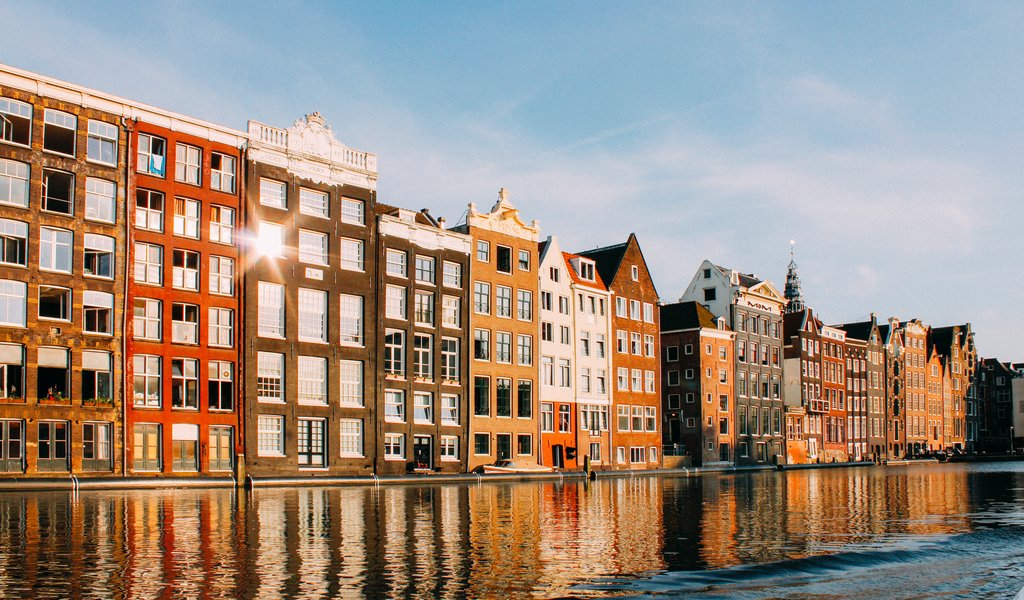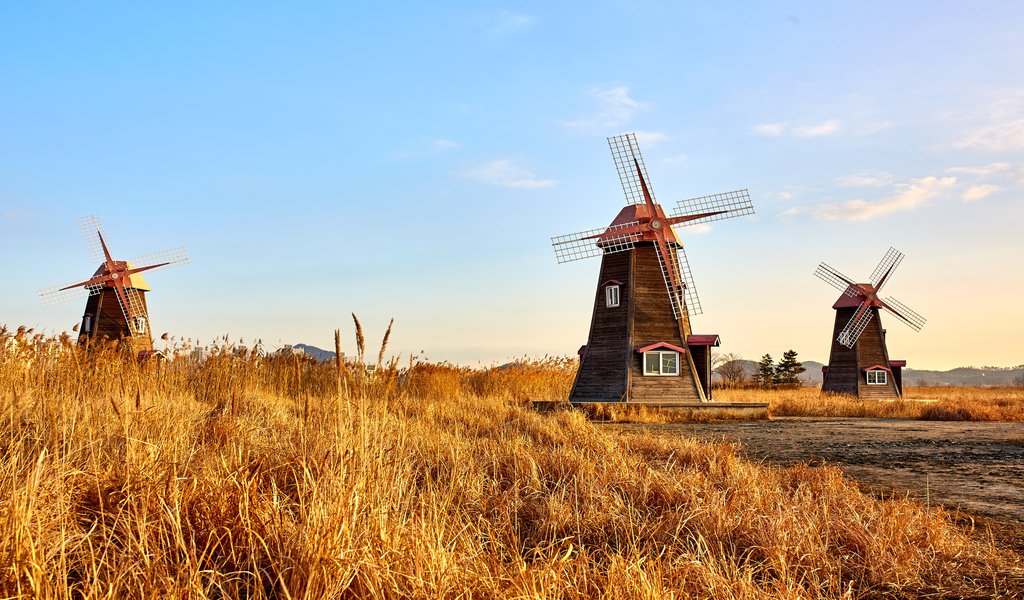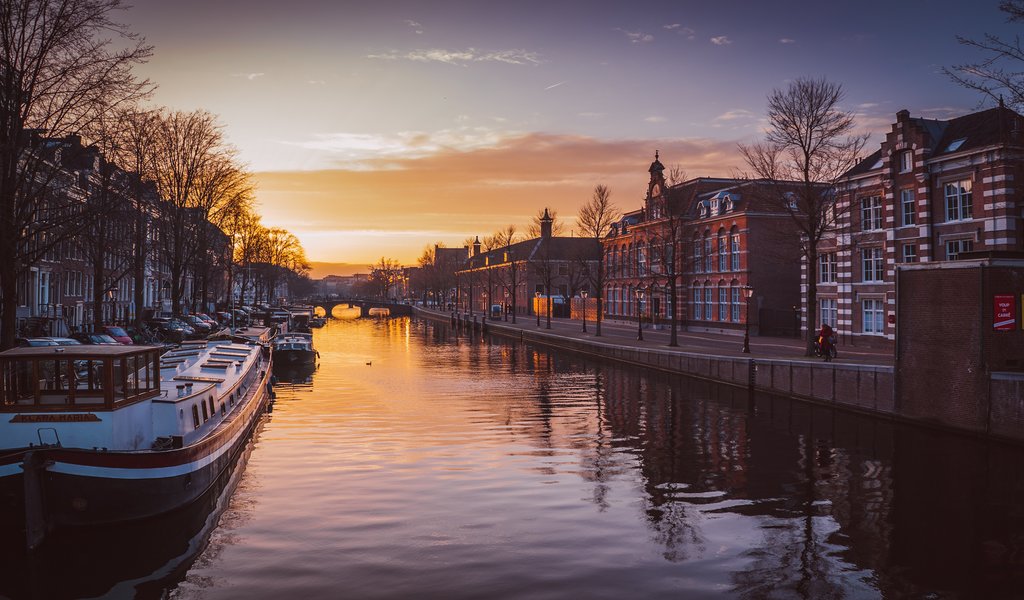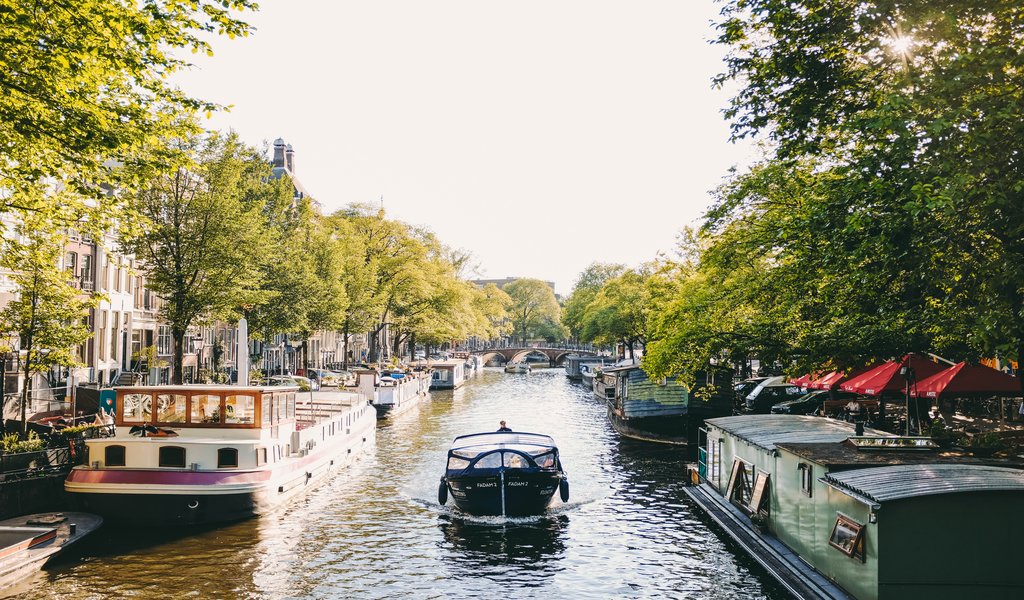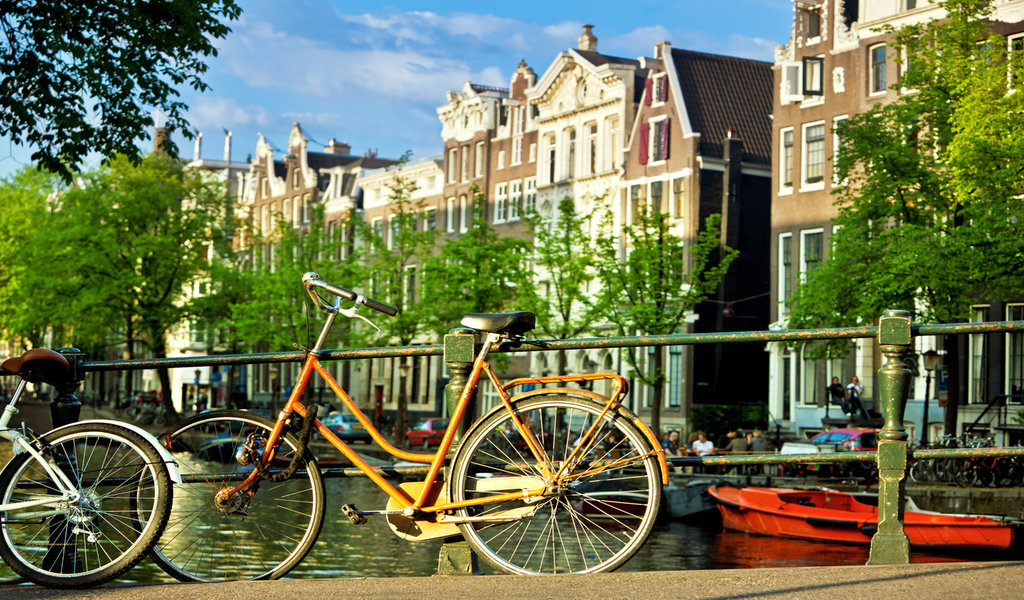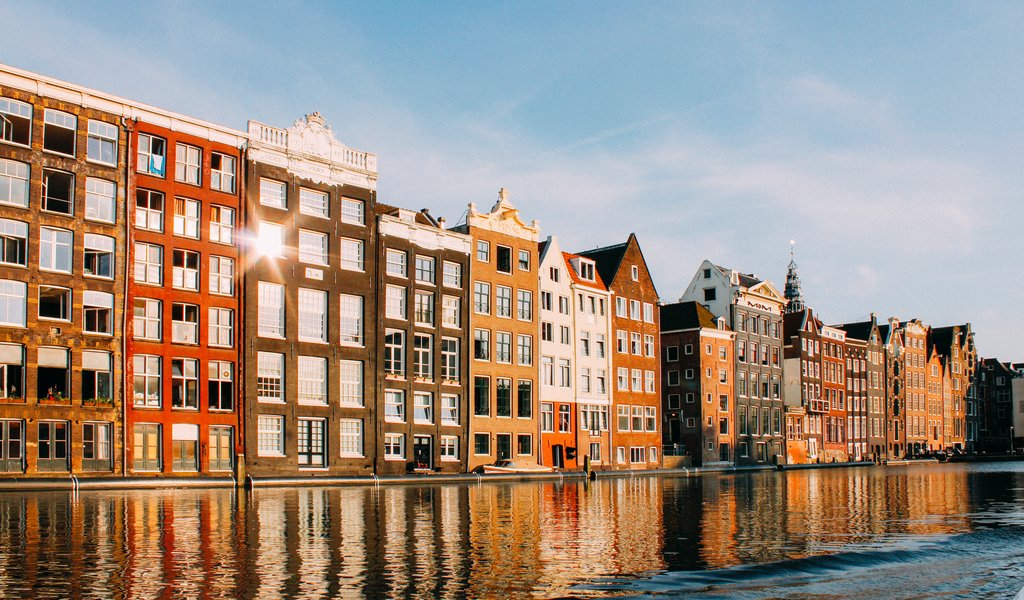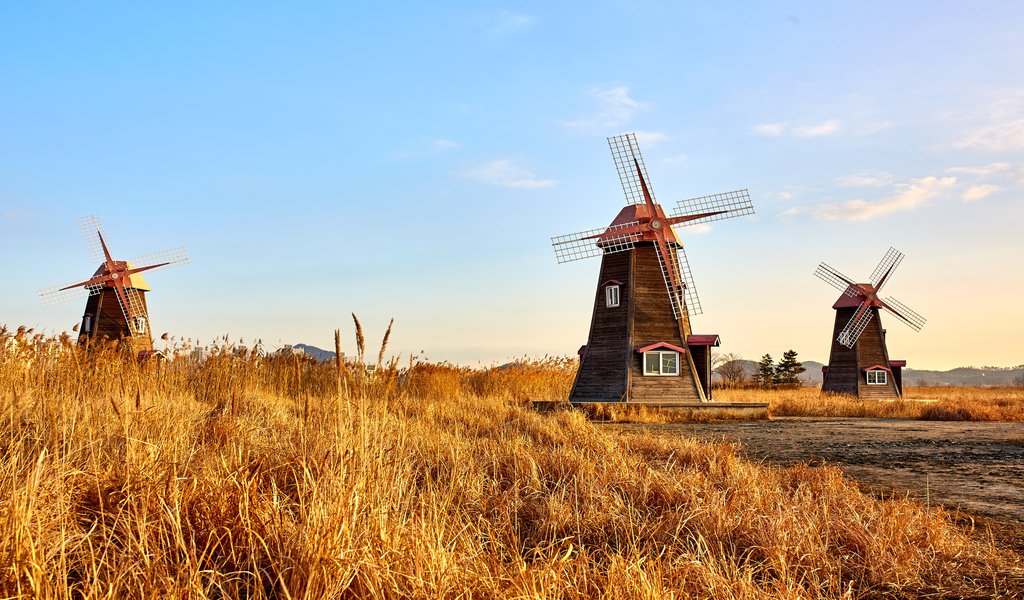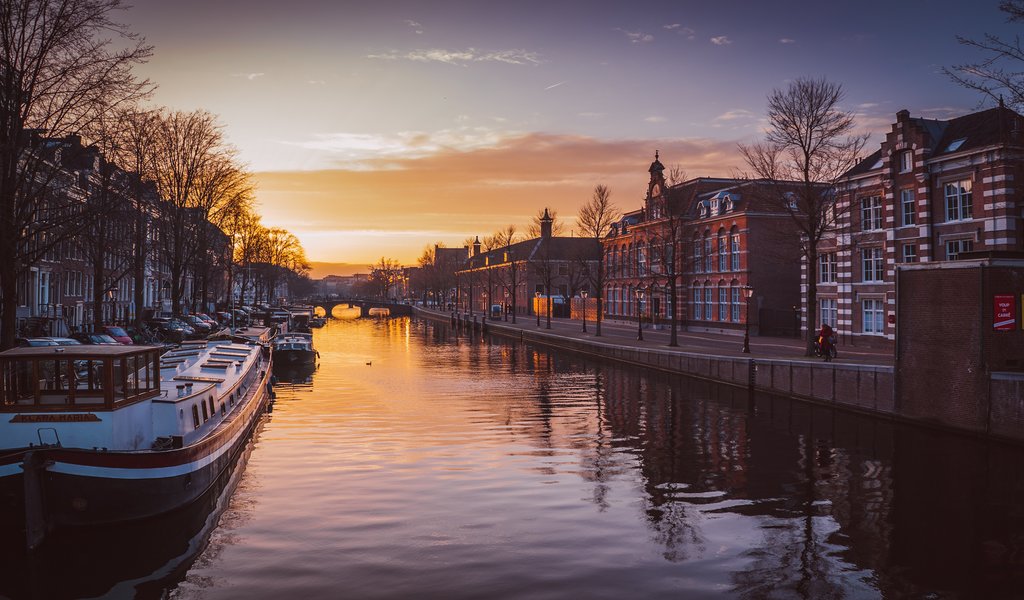 Top Reasons to Visit Amsterdam
---

Explore the City in Style

---

Discover Amsterdam's History & Culture

---

Retail Therapy
Explore the City in Style
Cycle, cycle, cycle!: Amsterdam is best discovered by bike, just like the locals. The locals see it as a way of living, the route network around the city is well planned and is regularly voted the world's most cycle-friendly city.
Canals: If you look at a map of Amsterdam, you'll see that there's like a spider web made out of canals around the city. This gives the city its charm and makes it possible to go on a canal cruise around the city.
Day trip to Harleem: A short train ride away, Harlem sparkles with monuments that date back almost 800 years, giving the city of remarkable history and culture. Visit the Frans Hals museum, discover the Jugendstil train station and the great cafes, shops and restaurants.
Amsterdam North (NDSM building): Catch a free ferry to go up to Amsterdam north, a place that few tourists manage to get to. It has a vibrant food, drink and cultural scene. There are hip waterside hangouts as well as frequent festival and events.
Swing over Amsterdam: Yes, you read correctly. Head up the 100m high A'DAM Tower and jump on the swing and be prepared to see Amsterdam below your feet. It for sure gives you a great bird view of the canals.
Discover Amsterdam's History & Culture
Learn more about Anne Frank: Find out more about how the life of diarist Anne Frank and her family was hiding from the Nazis for two years. The house is a museum and you can visit, partly being preserved to give an idea of how life was like.
Off the beaten track museums: Instead of going to the well-known museums (Van Gogh Museum, Rijksmuseum, Stedelijk Museum of Modern Art), go check out the FOAM photography museum, the spectacular Tropenmuseum or the Willet Holthuysen Museum. Lesser crowds but no less worthy experience.
Windmills and beer: Or maybe Amsterdam and its windmills? You can have it all. De Goyeer in Oostelijke Eilanden (Eastern Islands) is a pretty windmill that is located right next to an artisan microbrewery that features a large outdoor drinking terrace.
Flower Market on the Single Canal: The Bloemenmarkt (Flower market in Dutch) is open daily and will bring you to a new sensation of nature. Walk through the rows of the stalls full of tulips in every colour imaginable and buy a bouquet.
Explore the city's shops: Instead of going to a crowded shopping centre, wander around the cobbled streets called De Negen Straatjes (the 9 streets) that are spread out between the two main canals and pop into little independent boutiques or vintage shops or visit its the Albert Cuypmarket and the Waterlooplein flea market markets.
---
Amsterdam Airport Transfers & Weather
AIRPORT
Amsterdam Schiphol.
TRAIN
Located downstairs in Schiphol Airport, the train takes 15-20 minutes and you land a short distance from Dam Square. It's approx. €3.30 per journey.
BUS
Located outside the terminal, bus number 197 and 370 go to the centre of Amsterdam. They depart every 15mins with the journey taking 30mins and costing €4 each way.
PRIVATE TRANSFER
You can also get your own private transfer which takes approx. 30mins and costs approx. €44 return based on 2 people sharing.
* Prices and times for transport from the airport are subject to change
Average temperature
| | | | | | | | | | | | | |
| --- | --- | --- | --- | --- | --- | --- | --- | --- | --- | --- | --- | --- |
| | Jan | Feb | Mar | Apr | May | Jun | Jul | Aug | Sep | Oct | Nov | Dec |
| | J | F | M | A | M | J | J | A | S | O | N | D |
| high | 5 | 8 | 9 | 12 | 17 | 19 | 21 | 21 | 18 | 15 | 9 | 6 |
| low | 1 | -0 | 3 | 4 | 8 | 11 | 13 | 13 | 11 | 8 | 4 | 3 |
---
Top Tourist Attractions in Amsterdam
---