Find city breaks to Seattle, USA with Aer Lingus
From the Emerald Isle to the Emerald City, a holiday in Seattle is filled with art, culture, and natural beauty. Seattle, Washington is a vibrant and unique city located in the Pacific Northwest region of the USA that you can fly to directly from Ireland with Aer Lingus. Its iconic skyline complimented by the flying-saucer shaped Space Needle and the backdrop of Mount Rainier is famously featured in a huge array of tv shows and movies including Grey's Anatomy, Frasier and Sleepless in Seattle.
Seattle is also a key gateway city to Alaska with many cruises departing from the city's two ports every summer. A couple of nights in Seattle as a city break, pre-cruise or even as a twin centre with another incredible USA city will be the highlight of your year.
Book your Seattle Holidays with Holidays with Aer Lingus
Here at Holidays with Aer Lingus we love to plan exciting American holidays for our customers and we would love to help you plan your Seattle city break. With direct Aer Lingus flights from Dublin to Seattle, this fantastic West Coast city is even more accessible from Ireland. Our team of USA Travel Experts are available by phone seven days a week to offer you the very best advice and exceptional customer service.
---
Did You Know...?
Opened in 1971, Seattle is the birthplace of Starbucks
Seattle is home to the world's first floating bridge, built in 1950
The Boeing Company founded in Seattle by William Boeing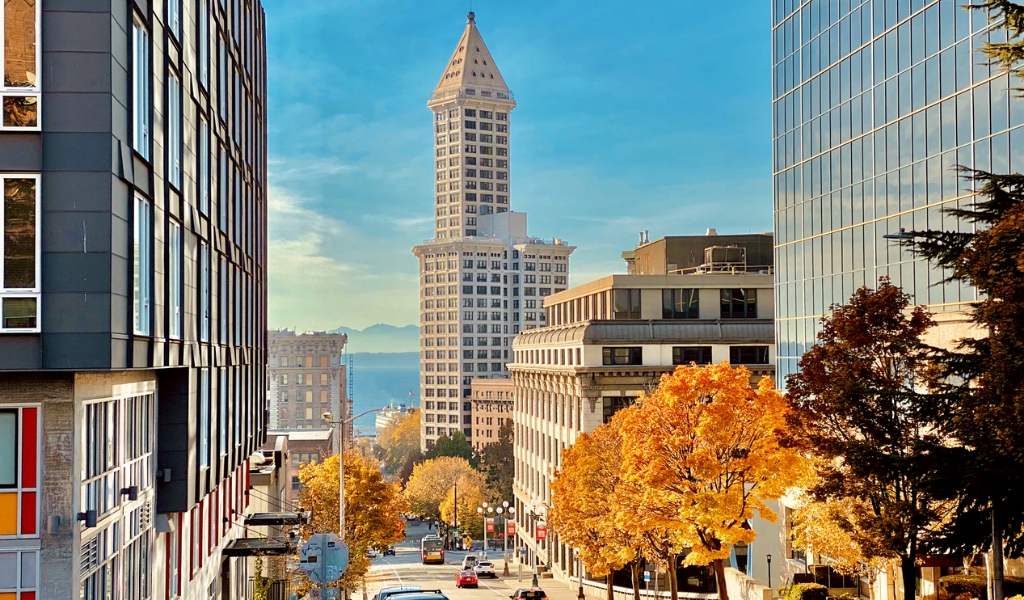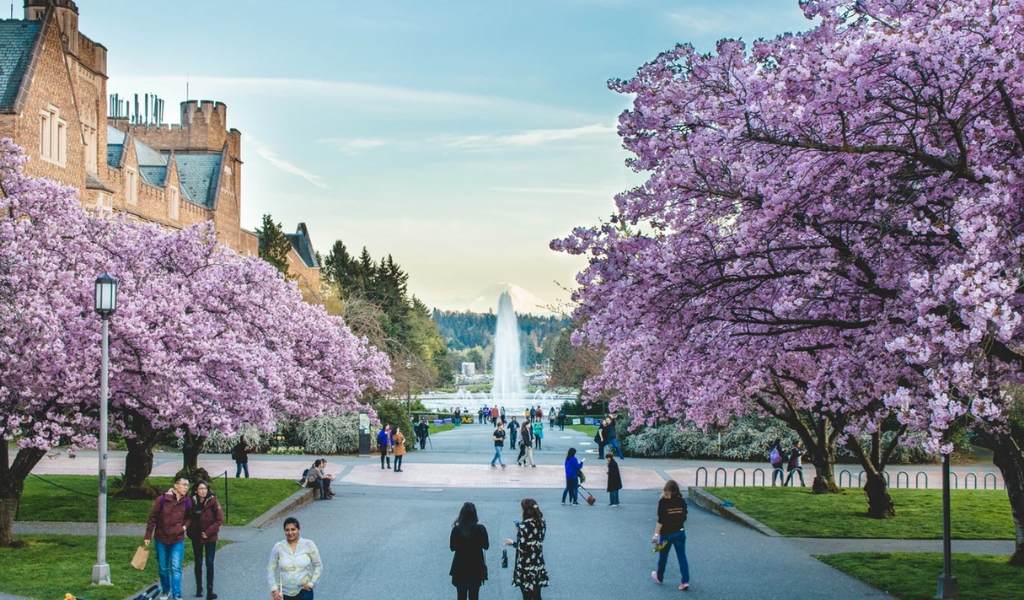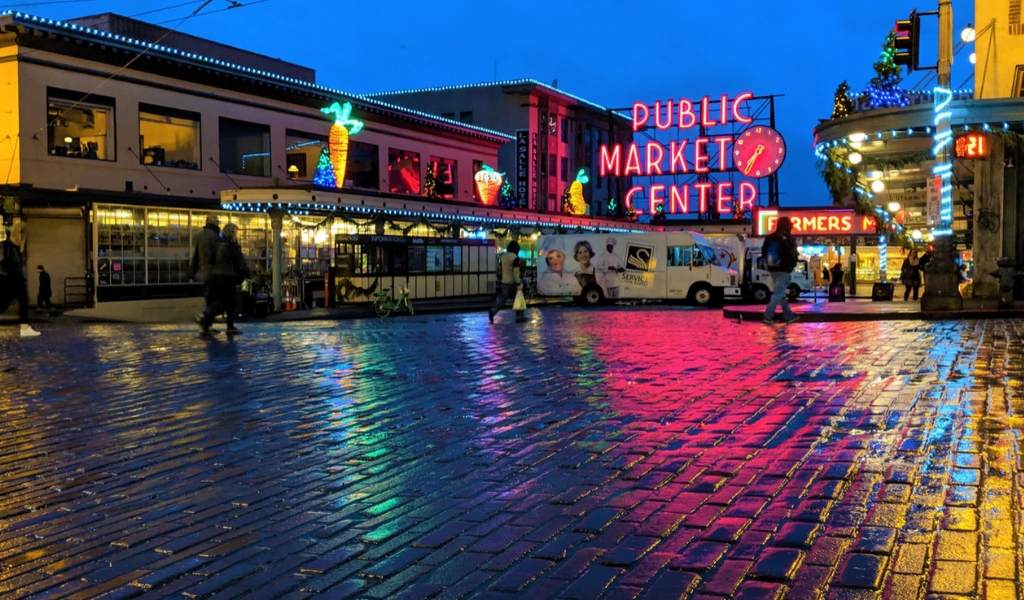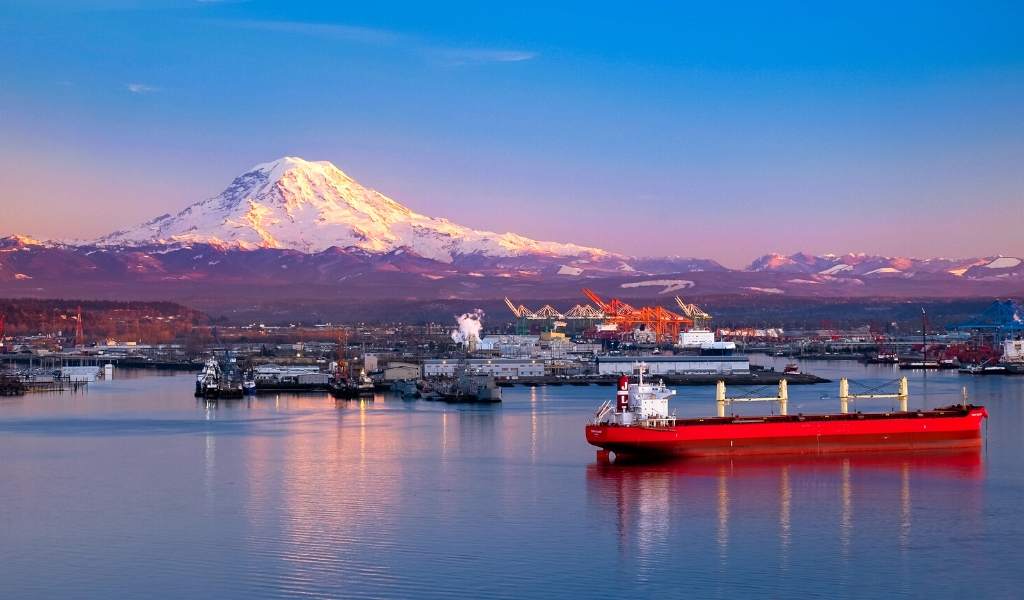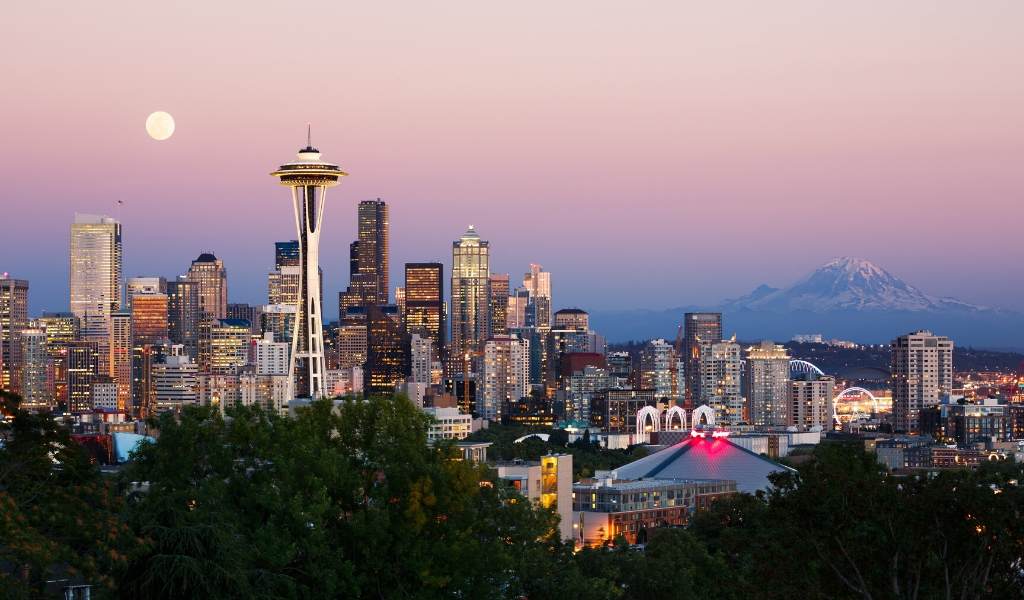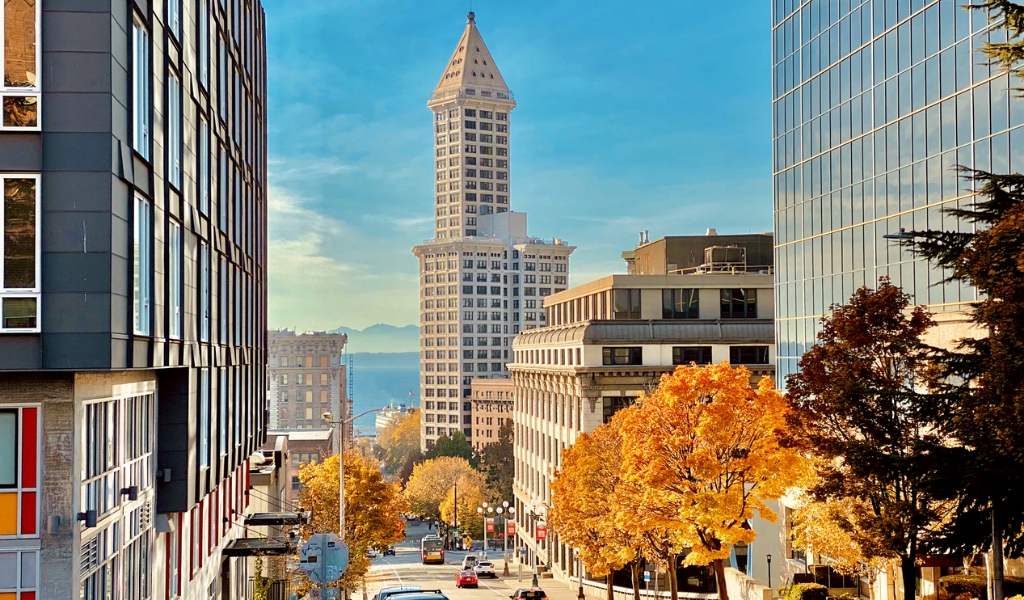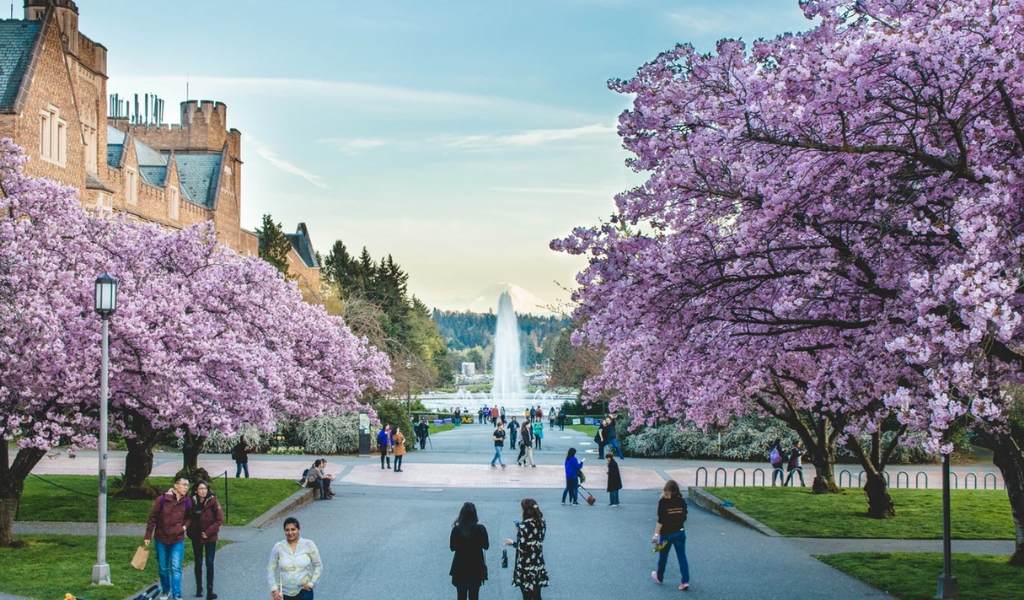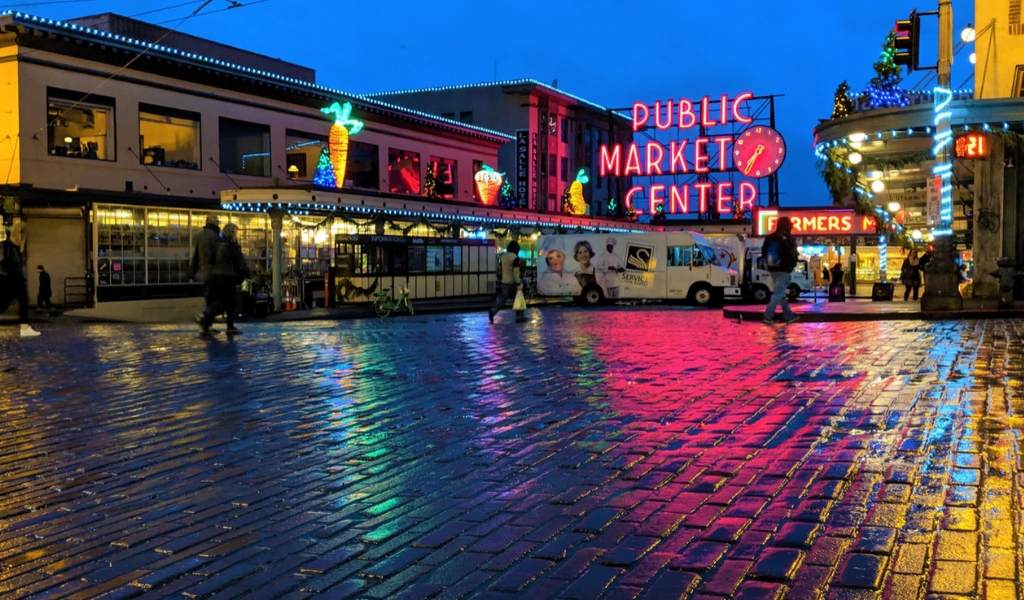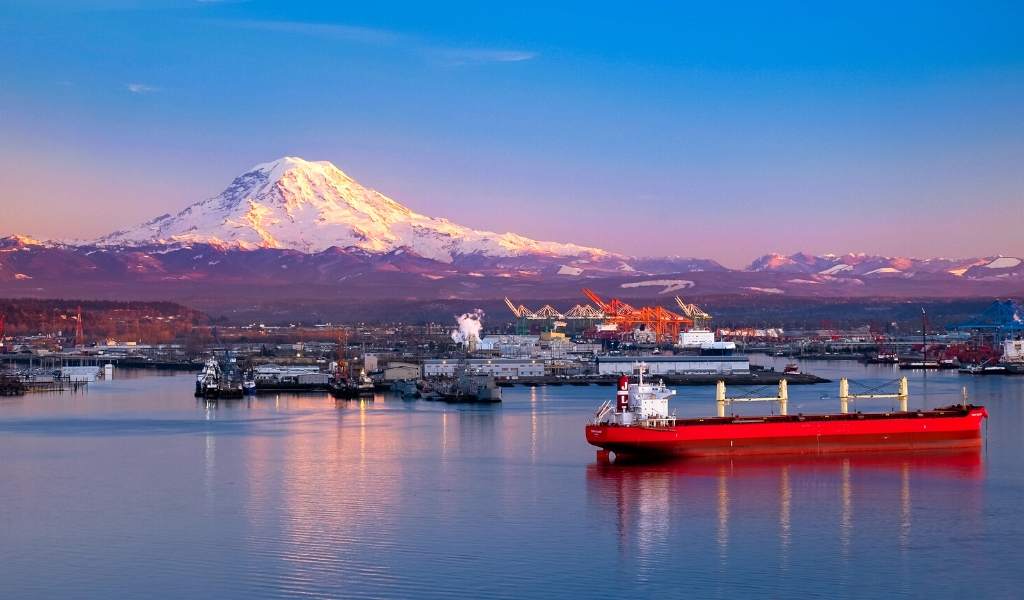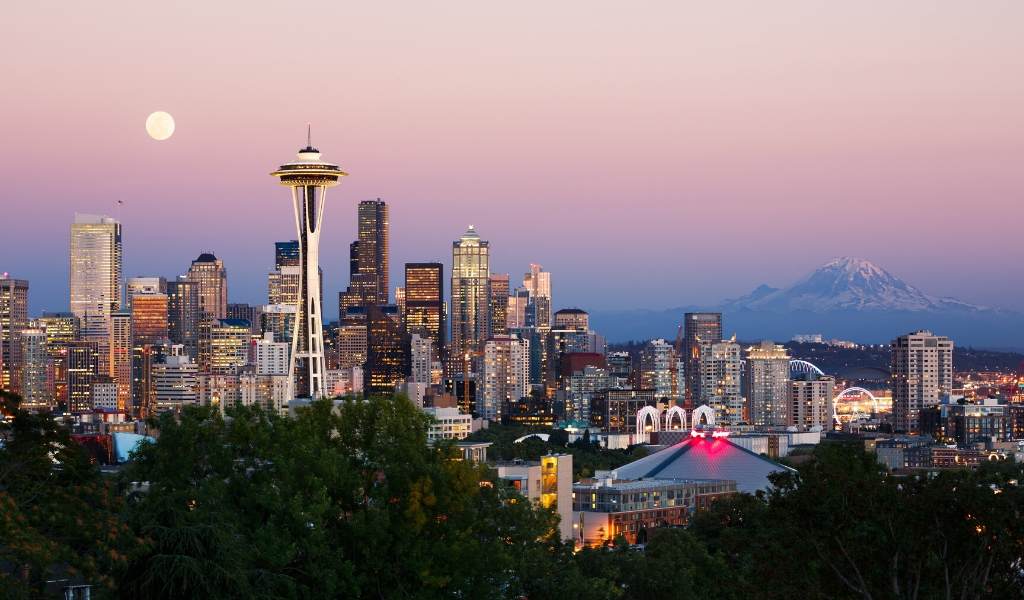 Top Reasons to Visit Seattle
---

From Coffee to Wine

---

The Outdoors

---

Unique Museums & Top Sights
Home of Starbucks: Did you know that Seattle is the home of Starbucks Coffee? On your holiday be sure to check out the Starbucks Reserve Roastery & Tasting Room and if you fancy even more immersion in the city's coffee adoration, you will have over 270 coffee shops throughout to taste your way through.
Pike Place Market: With over 225 local artisan vendors, the original Starbucks and the spectacle of the famous fish-tossing tradition, Pike Place Market is a feast for the senses. Since 1907, Pike Place Market has served the community of Seattle and become an intrinsic part of life in the city. It is one of the oldest, continuously operated farmers markets in the USA.
Woodinville Wine Country: Washington State is home to over 900 wineries and just 30 minutes from Seattle, Woodinville Wine Country has to over 100 of them. A perfect day out! Go on a Barrel Wine Tour to learn about (and sample!) wine, spirits and beers produced here.
Chihuly Gardens and Glass: While partially indoor, this incredibly beautiful exhibition at the Seattle Centre is a must see on your Seattle holiday. Take in the breath-taking glass sculptures created by Dale Chihuly throughout the interior exhibition spaces and the surrounding gardens. You will be in awe of this attraction.
Discovery Park: Discovery Park is the largest park in the Seattle and loved by locals and holidaymakers. Whether you wish to enjoy the park by walking, hiking, biking or even by enjoying an afternoon picnic, it is a lovely place to spend an afternoon during your trip.
Washington Park Arboretum: One of the most famous attractions in Seattle, the Washington Park Arboretum is a massive 230-acre urban oasis that features a Japanese Garden, wetland board walk and a huge variety of trees and plants to enjoy.
Kerry Park: Kerry Park is a small public park with stunning views of the city, the Space Needle and Mt. Rainier in the background. It is the ideal spot for those who wish to take a minute to soak up the vibes of the city.
Whale Watching: The waters around Seattle are home to a variety of whales including orcas, grey whales and humpback whales as well as seals, sea lions and porpoises. Alki Beach is a popular spot in Seattle for whale-watching or you can make a day of this fantastic experience with nature by going on a whale watching boat tour excursion.
Unique Museums & Top Sights
Museum of Pop Culture (MoPOP): Have you ever wanted to see an exhibit on Tattoo Culture? Nirvana's legacy? Minecraft? The World of Science Fiction? Then MoPOP should be your top place to visit in Seattle as it has it all and then some!
Pacific Science Centre: The Pacific Science Centre brings science to life and is a family-friendly attraction like no other. Its Tropical Butterfly House, Saltwater Tide Pool and Planetarium Shows offer amazing experiences for every age.
Space Needle: Built in 1962 for the World Fair and standing at 605ft tall, the Space Needle has become the icon of Seattle. Reaching the Observation Floor in just 43 seconds, you'll get stunning sweeping views of the city below including Elliott Bay, the Cascade Mountains, and Mount Rainier.
---
Seattle Airport Transfers & Weather
AIRPORT
Seattle-Tacoma International Airport
TRAIN
The best way to get to downtown Seattle is the Light Link Rail. You can get it from the 4th-floor parking garage (a short walk from baggage claim) to the stadium district, the International District/Chinatown and various downtown locations. Departing every approx. 6-15mins, it costs up to $4 and takes approx. 40mins.
PRIVATE TRANSFER
You can also get your own private transfer which takes approx. 20mins and costs approx. €60pp return based on 2 people sharing.
* Prices and times for transport from the airport are subject to change
Average temperature
| | | | | | | | | | | | | |
| --- | --- | --- | --- | --- | --- | --- | --- | --- | --- | --- | --- | --- |
| | Jan | Feb | Mar | Apr | May | Jun | Jul | Aug | Sep | Oct | Nov | Dec |
| | J | F | M | A | M | J | J | A | S | O | N | D |
| high | 7 | 10 | 12 | 14 | 18 | 21 | 23 | 23 | 20 | 16 | 11 | 8 |
| low | 2 | 3 | 3 | 5 | 8 | 11 | 13 | 13 | 11 | 8 | 5 | 2 |